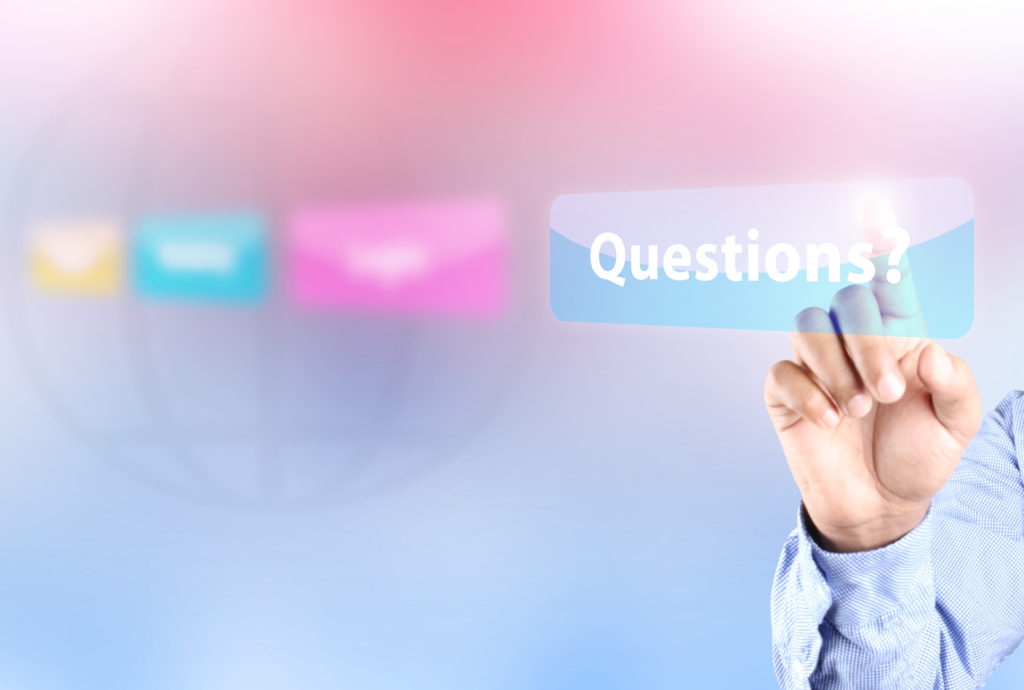 Please keep in mind that the best way to have your questions answered is by calling us directly. Our team members will be happy to speak with you about our services. Simply click any of the questions below to view the answer.
---
1. How long has The Career Foundation been operating?

The agency was established in 1988. We now have about 100 staff in 7 locations in the Greater Toronto and Hamilton Area. We help thousands of people each year successfully accomplish their employment goals, and we provide recruitment and HR solutions to employers in a broad range of sectors.
---
2. Is The Career Foundation a government agency?

No. We provide services similar to those of an employment agency, but The Career Foundation is a non-profit and registered charitable organization (Reg. #12265 9048RR 0001). We receive funding from the government, private sector companies, and individual donors that allow us to provide services to our clients at no cost.
---
3. How do I become a client of The Career Foundation?

Simply register on this website, or call or drop in to one of our location to find out if you meet the eligibility requirements and then schedule an appointment – it's that easy.
---
4. How do I become an employer partner with The Career Foundation?
---