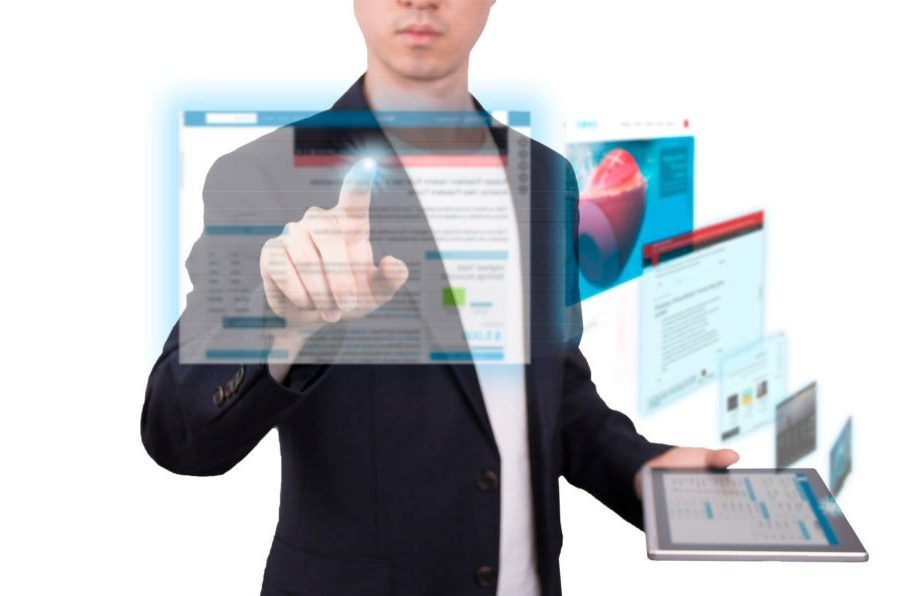 The Career Foundation offers various Employer Resources at no cost to you. You can learn about our specialized services by clicking the links below.
---
Hiring Employees
Learn how we can help your business find, hire, and retain the people you're looking for.
---
Financial Incentives
Learn if your business is eligible to receive up to $10,000 in government support per employee for training costs through the Canada-Ontario Job Grant program, or if you qualify for other incentives available through any of our full-suite Employment Centres.
---
Human Rights and the Duty to Accommodate
Learn what accommodating means, why it's important to remove barriers, and the principles of accommodation. This e-learning module from the Ontario Human Rights Commission will help you stay informed.
---
Downsizing and Layoffs
Find out about programs that can benefit both employers and employees who are dealing with downsizing and layoffs.
---
Partnerships
Learn about partnership opportunities among employers, employer/employee associations and community organizations, and/or how you may be eligible to participate in an Ontario Labour Market Partnership.
---
Other HR Solutions
The Career Foundation also provides other HR solutions at no cost to employers. Learn how we can tailor our services to meet your company's specific needs.