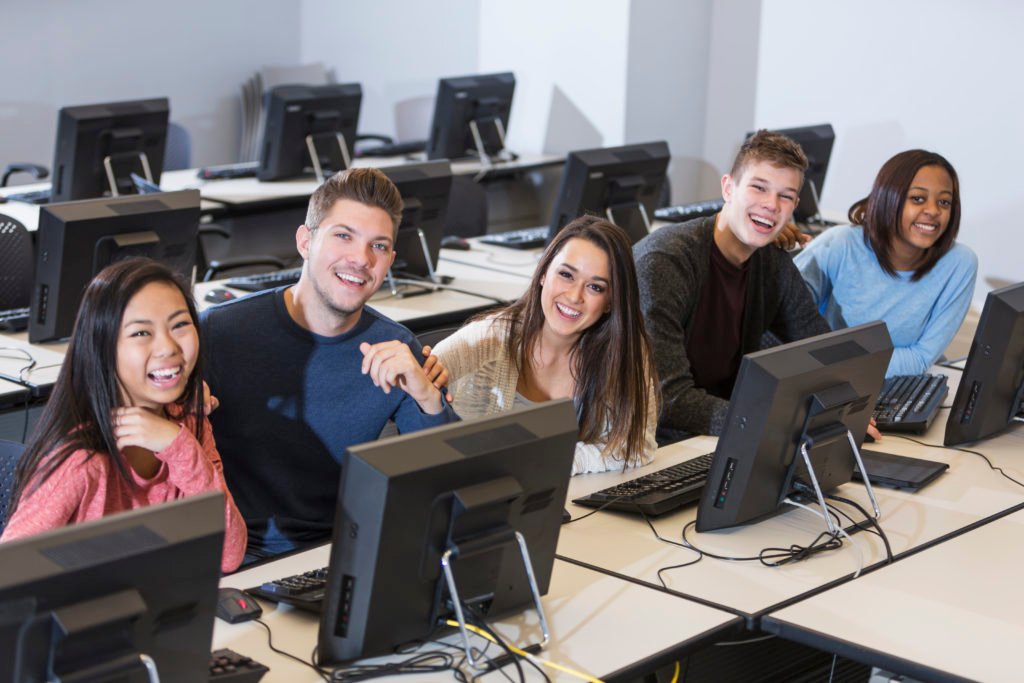 About The Completing the Circle Program
The Career Foundation delivers an employment placement program for youth under 30 years old called Completing the Circle (CTC). CTC assists young job seekers in their search for meaningful employment by providing them with individual support so that they understand their skills, identify their place in the labour market, and recognize their potential contributions to employers.
While job search is the focus of the program, CTC fosters an environment conducive to the development of life and employability skills. Such training ensures that each job seeker is equipped with marketable skills so he/she can contribute to their workplace and maintain full-time employment.
CTC also works in partnership with employers to supplement their hiring practices by coordinating successful placements of skilled and motivated professionals. To be proactive and responsive to the Ontario labour market, we collaborate with community partners, governmental agencies and other stakeholders, which leads to mutual success.
If you're looking for help with finding a job and would you like to get paid while receiving job search training, Completing the Circle could be right for you!
---
Completing the Circle Requirements
You must be between the ages of 15 and 30 years old
You must not be receiving employment insurance income
Our CTC program is available in Mississauga and Hamilton, and both locations are currently accepting applicants and referrals for the following program start dates:
2018 – January 8, March 12, May 14, July 16, September 17, November 19
2019 – February 4, April 8, June 10, August 5, September 30, November 25
---
To learn more, or to book an intake and assessment appointment, please contact your local CTC program office:
Mississauga Completing the Circle:
55 City Centre Drive, Suite 501
Ph: 905-361-1134
Email: ctc_mississauga@careeerfoundation.org
Hamilton Completing the Circle:
110 James Street South
Ph: 905-667-0321
Email: dquinn@careerfoundation.org